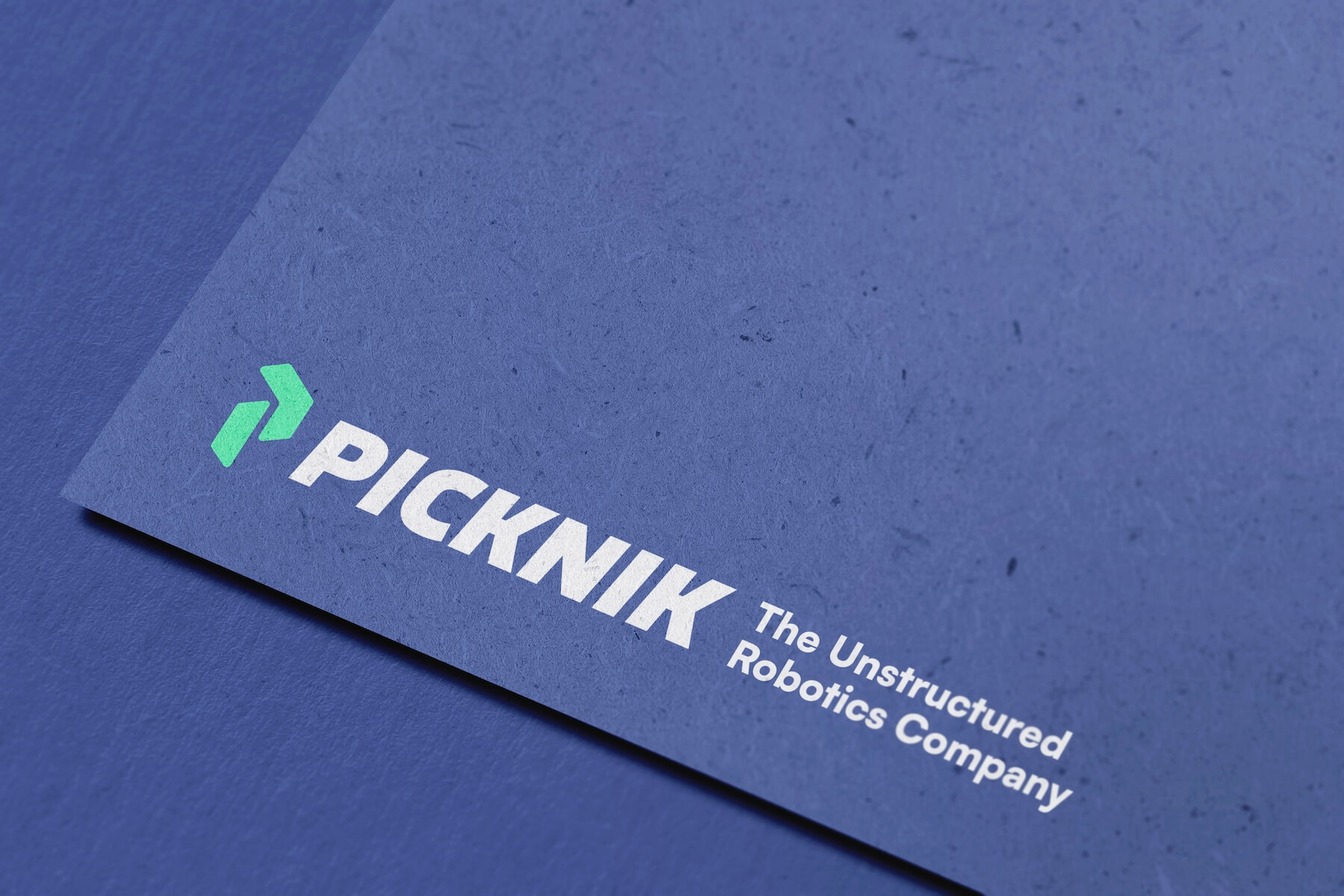 PickNik Robotics Unveils New Branding as "The Unstructured Robotics Company"
Boulder, CO April 7, 2023 - PickNik Robotics, the world leader in robotics software for unstructured environments, today announced a comprehensive rebranding initiative aimed at better communicating the company's mission, strengths, and growth trajectory.
As part of the rebrand, PickNik Robotics will now be known as "The Unstructured Robotics Company." The new name reflects the company's singular focus on developing robotics software that can operate effectively in unstructured environments such as in space stations, disaster zones, underwater manipulation, and cultivation. The rebrand also includes a new logo, tagline, and website, all designed to convey the company's expertise, innovation, and leadership in the field of unstructured robotics.
"We are thrilled to introduce our new brand as 'The Unstructured Robotics Company,'" said CEO and Founder Dave Coleman. "Our new branding reflects our deep commitment to creating software that solves real-world problems in challenging and dynamic environments. With our new messaging, we hope to better communicate the value we bring to our customers and partners."
The company's new tagline, "Robotics Software for the Unstructured," captures the essence of PickNik Robotics' mission to create robotics software that can adapt to any environment, no matter how complex or unpredictable.
The rebranding initiative comes at a time of rapid growth for PickNik Robotics, which now has over 50 employees and a growing customer base in industries such as the space industry, agriculture, and logistics.
"We are excited to enter this next phase of our company's growth with a brand that truly reflects who we are and what we stand for," said Dave. "We believe that our new branding will help us better connect with our customers and partners, and position us for continued success in the years to come."
For more information about the rebrand, visit https://picknik.ai/2023/04/06/picknik-robotics-rebrand.html
About PickNik Robotics
PickNik Robotics helps companies address the technical, cost, and time challenges associated with the development of advanced robotic applications. Major robotics organizations, such as NASA, Google, Amazon, Samsung, and many others, have partnered with PickNik to develop robotic applications. PickNik also supports and collaborates with the worldwide open source robotics movement and is the lead developer of MoveIt. Founded in 2015, PickNik is based in Boulder, CO. More information at www.picknik.ai.