August 04, 2021
PickNik's New Headquarters in Boulder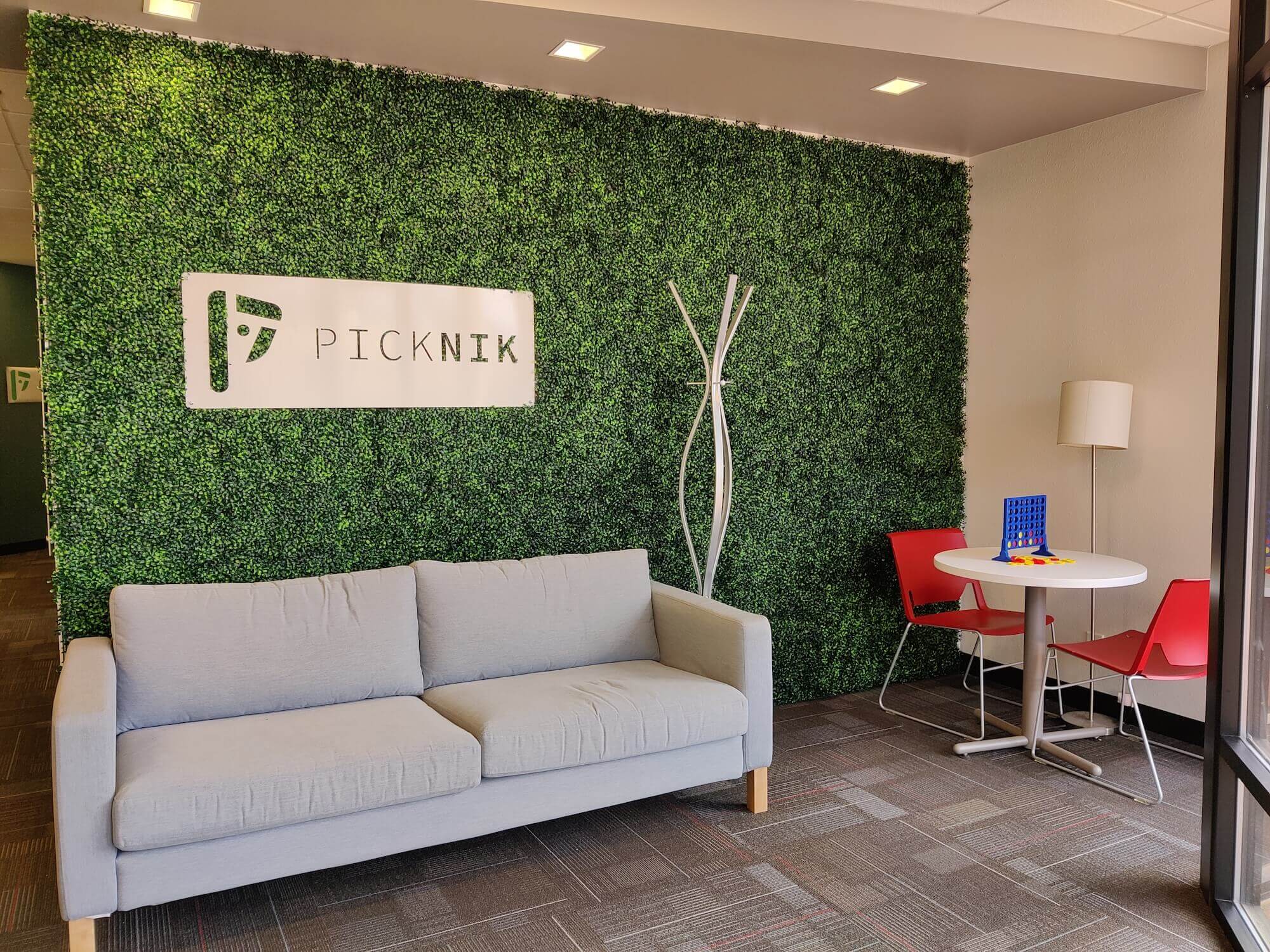 Just a few short years ago, we were located in our CEO Dave Coleman's garage. After working at Willow Garage and acquiring his Ph.D. from CU Boulder, he continued consulting and formed PickNik to compete in the Amazon Picking Challenge.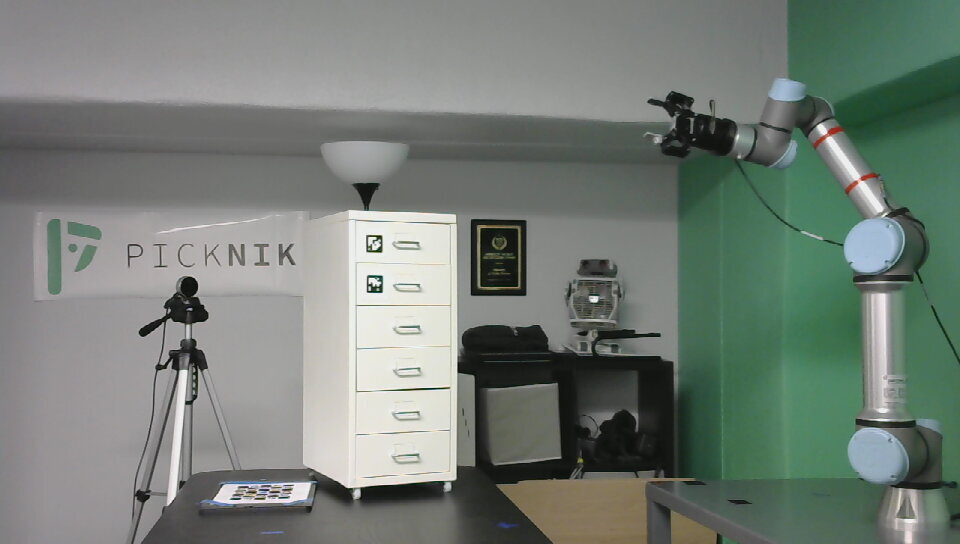 After growing from three to six, we moved into a downtown Boulder location that suited us well through our early growth period. The Pearl Street office took PickNik from single digits to almost thirty employees both in Boulder and around the world. However, our five-room, nine-desk office had become too small and didn't let us experiment with hardware, bring the whole team together, or allow the PickNik team to work together in the office for our annual all-hands meetings.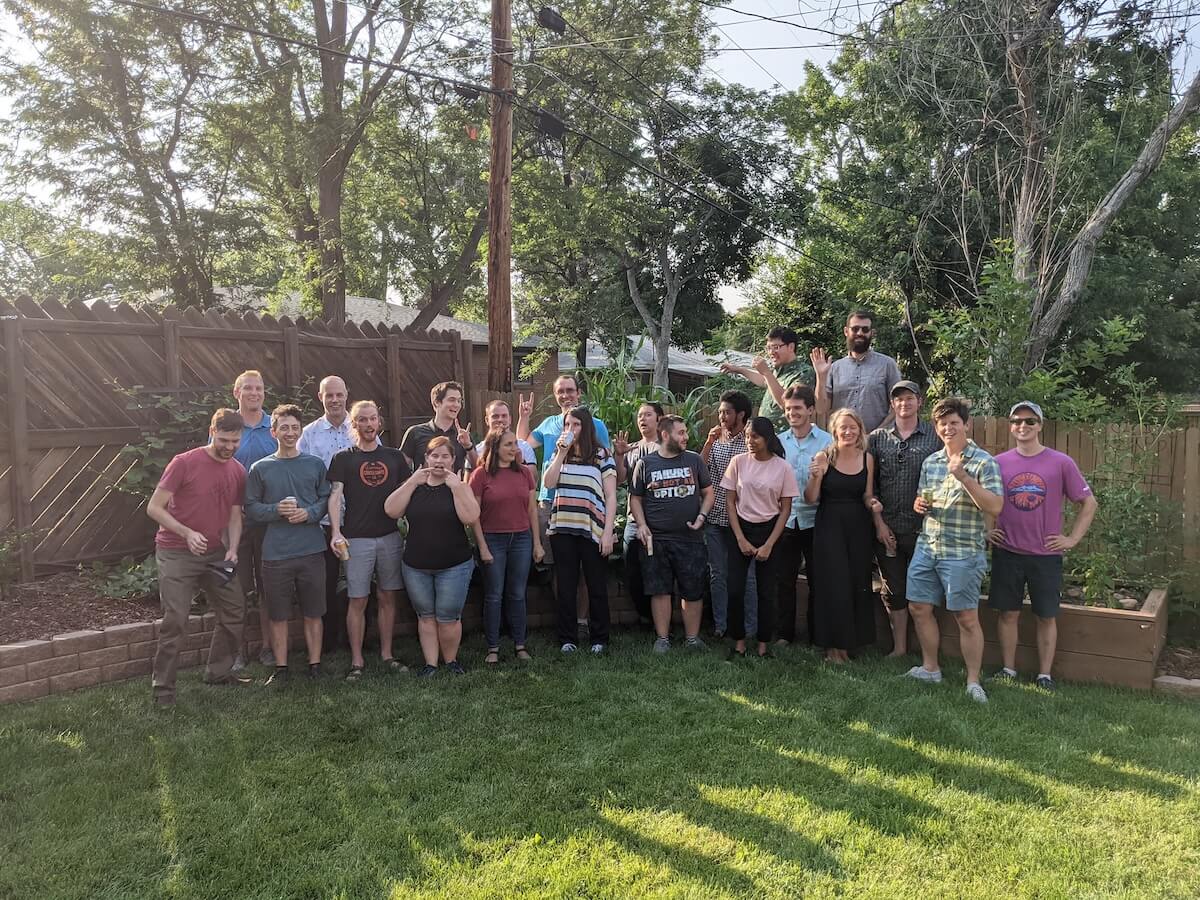 Like most of the world, our team worked from home throughout most of 2020 and into 2021. But we knew this wasn't forever, so in late winter we started searching for a new Boulder HQ. Now, we're excited to announce that we recently signed a lease and moved into our new 3,300 sq foot office, complete with a robot lab, multiple conference rooms, and kitchen!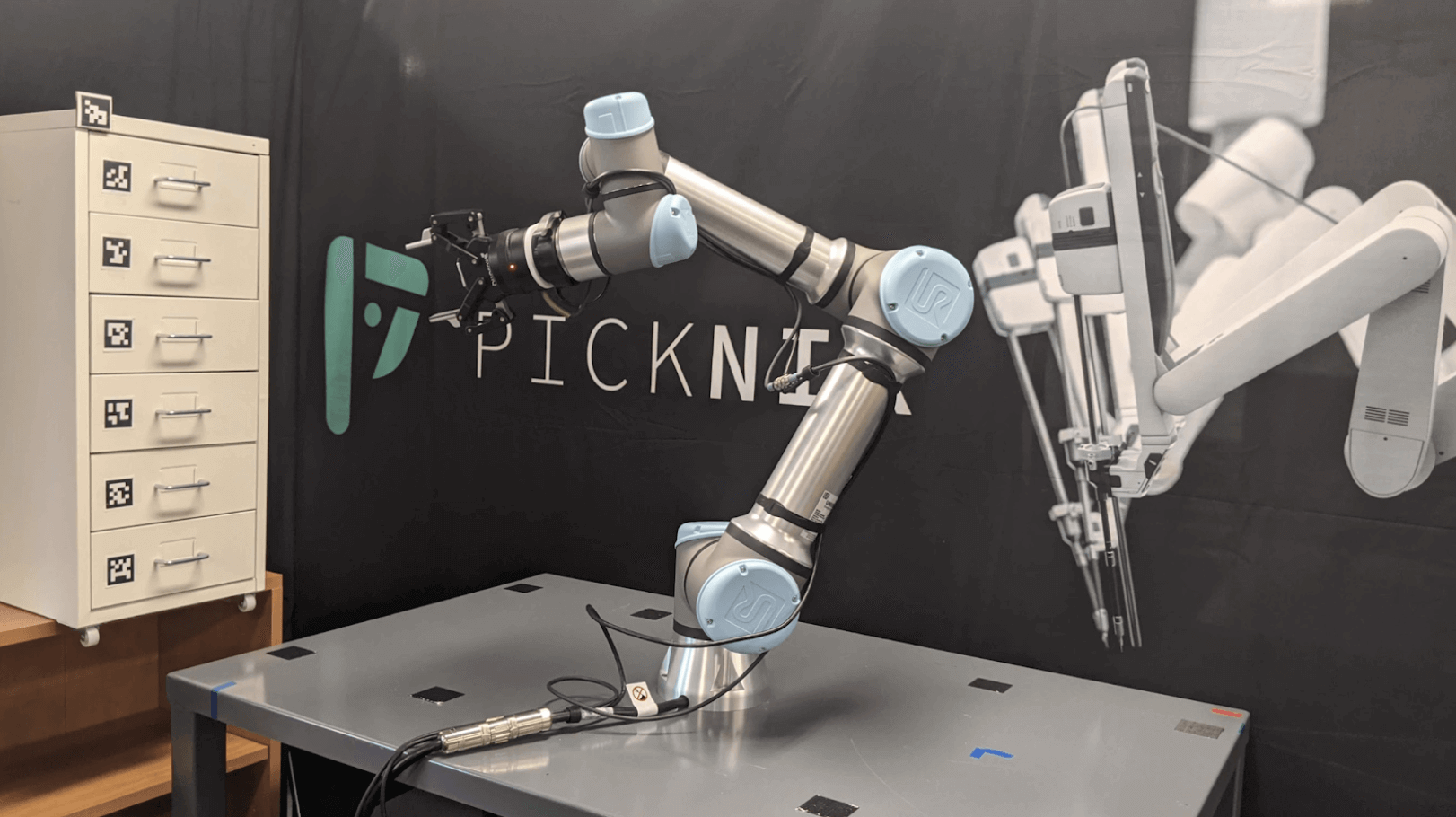 Our latest project: integrating affordance templates, providing autonomous solutions via point and click

Plenty of room to grow!
The best thing about our new office is that we've got room for more people. If you're interested in joining our fast-growing team check out our careers page for the latest openings.