November 15, 2019
MoveIt Style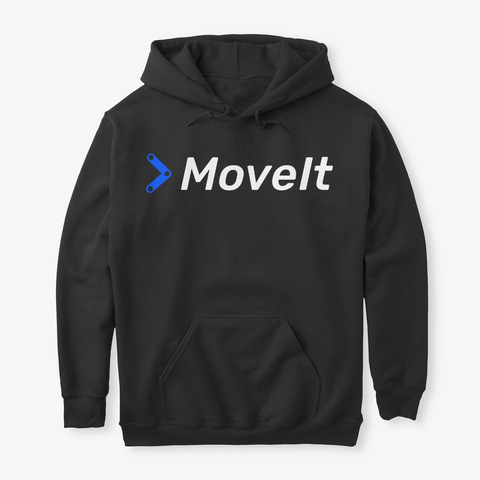 This past summer saw the beginning of the port of MoveIt to ROS 2.0 along with a number of plans for its roadmap. Along with this, MoveIt had a few style changes. Namely the "!" was dropped from the name (RIP) and is no longer used. There's more on that here. In light of that and in preparation for World MoveIt Day, we've decided that style changes should be done in style ;)
Official MoveIt gear is available now. Featuring the new logo, MoveIt gear includes the choices of:
1- A MoveIt hoodie to keep you warm and cozy this winter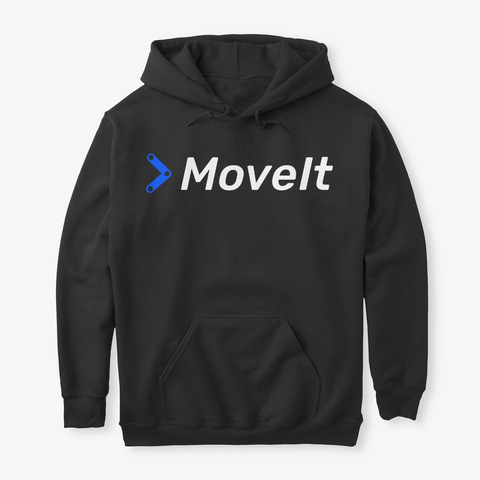 2- A comfy t-shirt for whatever occasion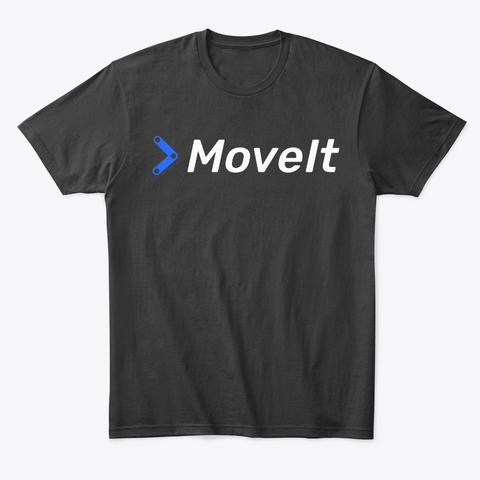 Order here and support the open source robotics community! Proceeds will be used for the maintenance of MoveIt.