July 31, 2019
Save the Date - World MoveIt Day 2019
The fourth annual World MoveIt Day will be Wednesday, November 20th, 2019!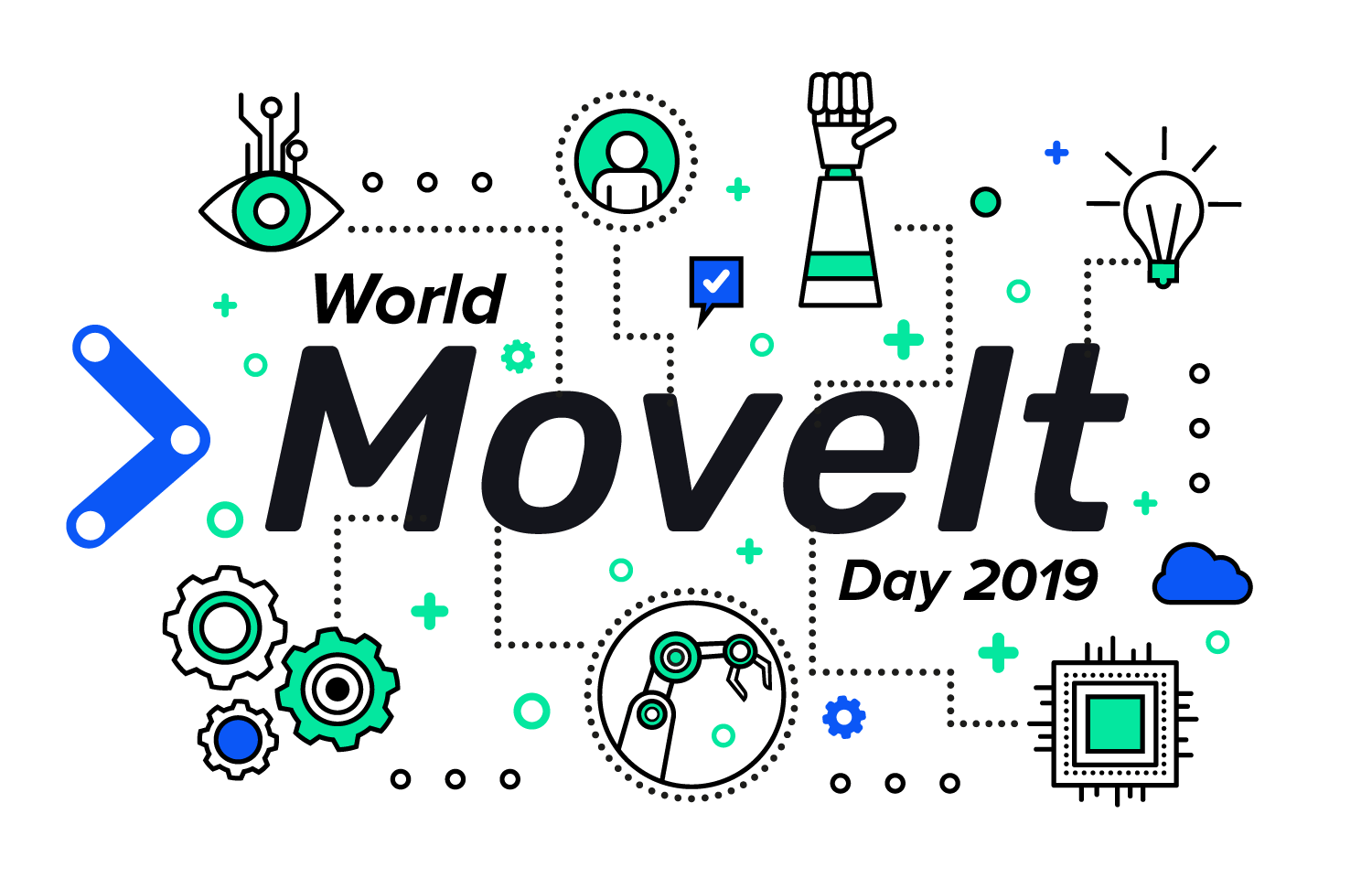 We will be having several international event locations and have received verbal commitments already. Locations are still to be announced, but last year's included:
Iron Ox, San Francisco, USA
PickNik Consulting, Boulder, USA
Fraunhofer IPA / RIC-EU, Stuttgart, Germany
ROS-Industrial Asian Pacific Consortium, Singapore
Tokyo Opensource Robotics Kyokai Association (TORK) and OMRON SINIC X Corporation, Tokyo (Kashiwa)
Southwest Research Institute, San Antonio, USA
Cluster Innovation Centre, New Delhi, India
Shadow Robot Company, London, UK
For 2019, thus far we have received verbal commitments for the following locations
Boulder, USA
Boston, USA
Tokyo, Japan
San Antonio, USA
Hamburg, Germany
San Francisco, USA
You are also encouraged to have your own event in your lab/ organization/ company and video conference into all the other events.
Please let us know your intention to host an event or join as a participant here!