May 23, 2018
MoveIt officially released into ROS Melodic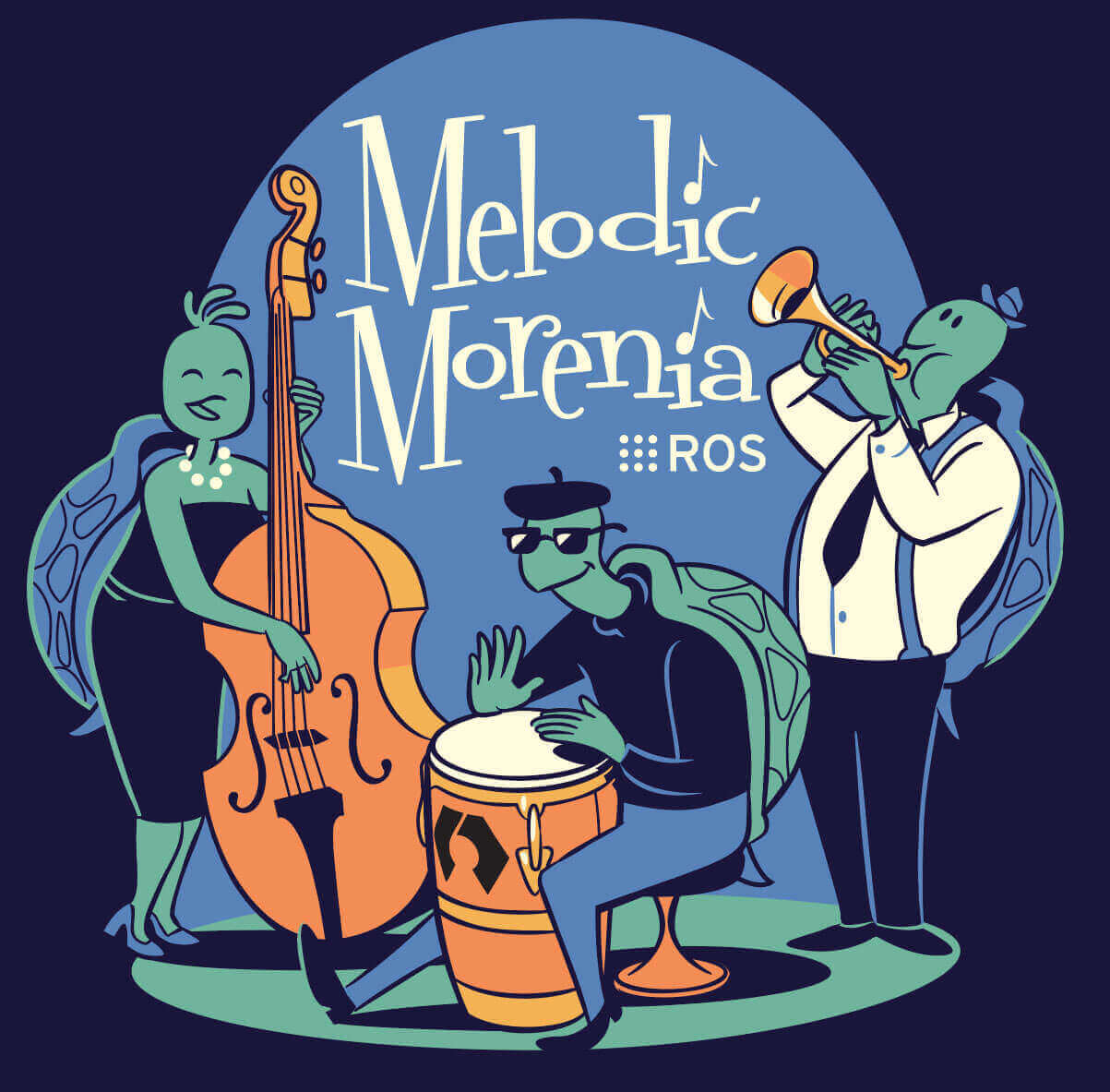 MoveIt is now released into ROS Melodic LTS (Long Term Support).
While MoveIt in Melodic is still beta, if you're running your robot packages with ROS Melodic, and/or if you want to try the newest MoveIt, start at moveit.ros.org/install
See the MIGRATION.md for a list of breaking changes in this release.
–Your friendly MoveIt maintenance team.