Robots to enable the space economy
Lowering the cost of spaceflight through modular robotics
See our Demo Video
Serving IVA, EVA, and ISAM
Making space hardware smarter through reusable software.
Our MoveIt™ Space technology makes it easy for Earth-based operators to coordinate autonomous, modular robots in IVA and EVA applications. It does this by integrating best-in-class motion planning and control software with an intuitive user interface.
Our supervised autonomy-based solution for robots in space has been designed with NASA JSC and NASA Ames to support high latency connections, enabling mission control to safely command robots from afar. We enable your space-grade robots to more safely and reliably do things too dangerous and tedious for humans to do in space.
As the
space robotics company,

we can adapt space robots for a variety of needs:
IVA cargo unloading
IVA experimentation operation
EVA inspection and maintenance
In-space servicing, assembly, and manufacturing (ISAM)
Satellite decommissioning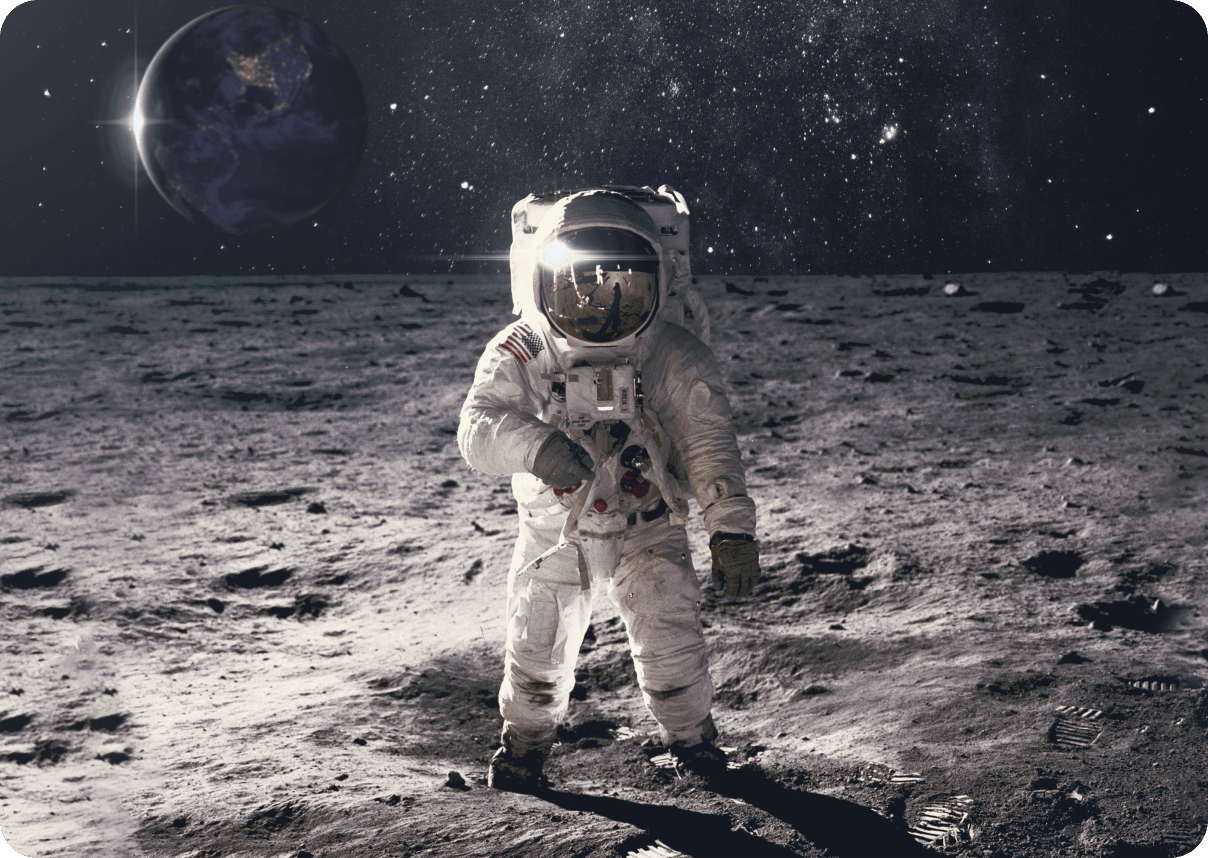 Our team has direct experience with the Robonaut 2, OSAM-1, and OSAM-2 programs and has successfully completed several NASA SBIRs with JSC. We are also currently on programs with NASA Ames and the U.S. Space Force. We have 341 years of combined robotics experience and our PhDs and senior leaders have written more than 177 publications.
PickNik's 50-person team is structured and staffed to support government prime, government subcontract, and commercial projects. We comply with FAR/DFAR and ITAR control. Our company's main 11,000 sq ft facility is located in Boulder, Colorado.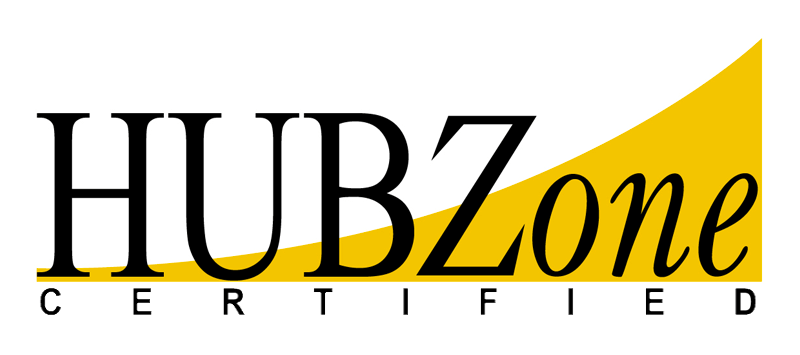 Our partners include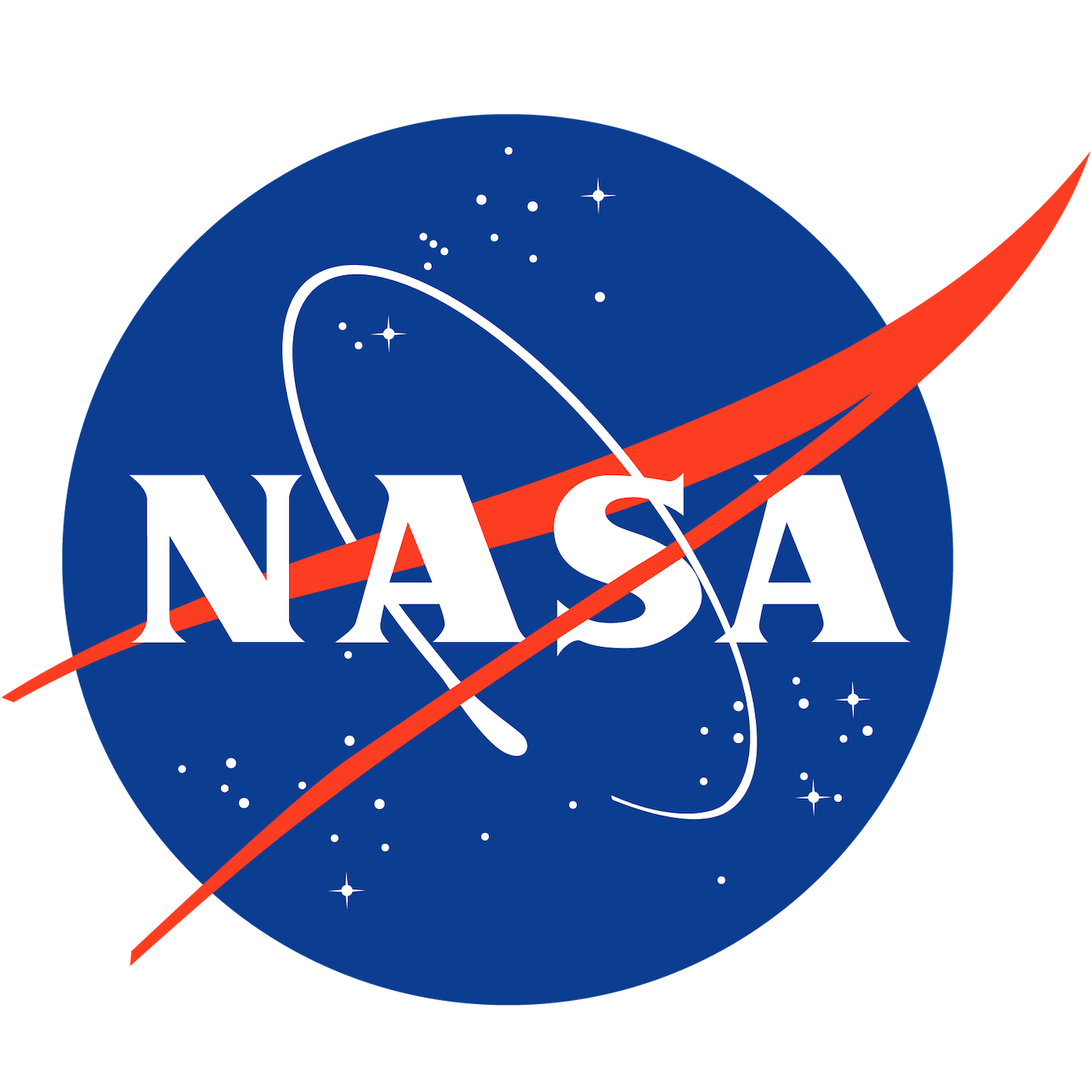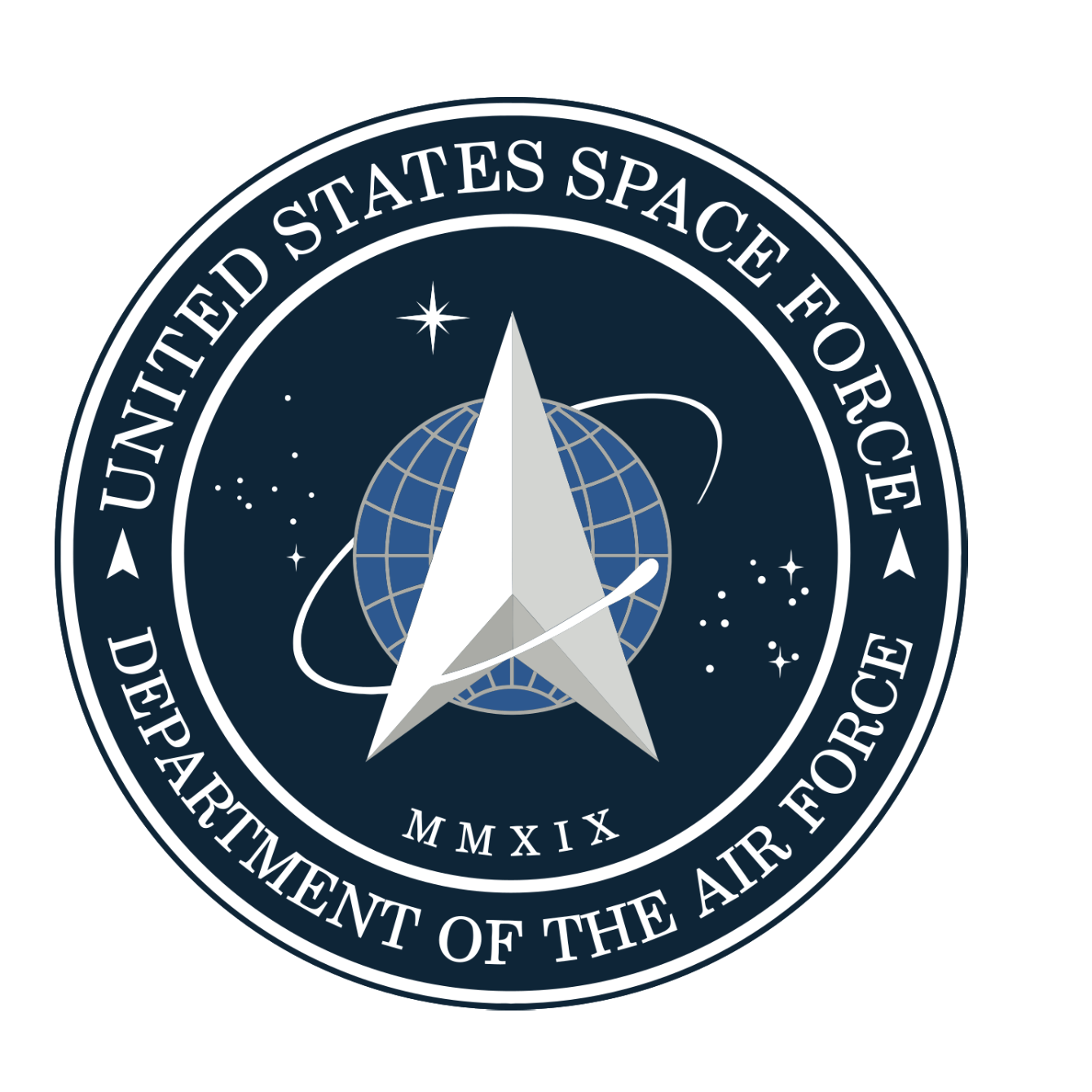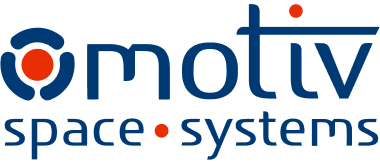 Our technology is built on our MoveIt Supervisor and MoveIt Studio products, and is being optimized as flight certified software.
In an ideal world robot arms would be fully autonomous, requiring no human interaction, no matter the complexity or difficulty of the task at hand.
The reality is that today there are many space applications that require a human in the loop to provide high-level command, monitoring, and support for when the robot gets stuck.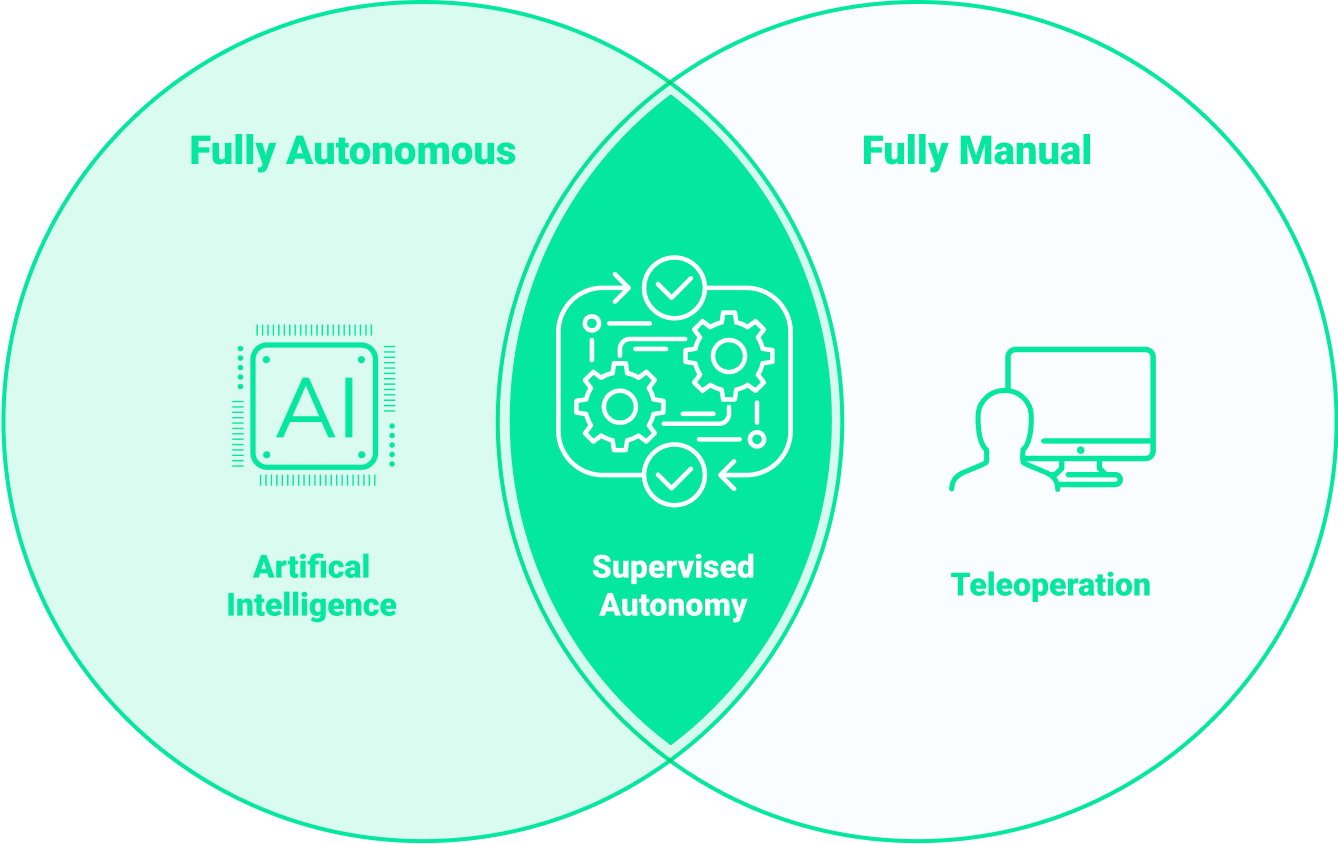 Artwork Copyright Dangeruss 2021